The Brookline Movers You Can Trust
Safe Responsible Movers: Your Best Brookline Moving Company
The town of Brookline, nestled in the bosom of the Commonwealth of Massachusetts, has been the stage for many generations of New Englanders. Despite the changes over the years, moving one's household goods from one home to another has always been a laborious task.
But amidst all the change, one thing has remained constant: the need for reliable movers to help Brookline residents transition from one home to another. And Safe Responsible Movers is one such company that has stood the test of time.
Our knowledge of Brookline's streamlined permitting process helps us execute your move precision and efficiency. And when you hire Safe Responsible Movers for your Brookline moving needs, no detail is overlooked, no item is misplaced. We are proud to be the Brookline movers who have earned the trust of our community through years of dedicated service.
From Brookline Village to Beacon Street, to the bustling commercial district on Harvard Street and around Coolidge Corner, our Brookline residential and commercial movers are equipped to handle any challenge. We know every nook and cranny of this town and are well-versed in the idiosyncrasies of its various neighborhoods.
So if you are in need of a reliable Brookline moving company, look no further than Safe Responsible Movers. We are committed to making your transition as smooth as possible. Trust us to get the job done right.
Brookline Moving Permits
Though Brookline strictly forbids overnight parking, it's still a good idea to secure moving permits if you're move has a stop in town. Nestled so close to Boston, Brookline has some very dense neighborhoods that can be difficult for moving trucks if parked cars are lining the streets. Any Brookline residential moving company will be able to secure and post permits for you. But if you want to handle this on your own, you can save a little money on moving day.
Getting and posting moving permits in Brookline is very easy process. Permits are available at Town Hall on Washington Street up to the business day before the move. Depending on how many signs you need and whether or not you're blocking off parking meters, the cost for moving permits should be between $10 and $40. (A Brookline residential moving company will charge you an extra fee if you want them to pick up and hang the permits for you.)
Once you have the permits, you just need to post them after 6:00 p.m. on the night before the move. With the permits and the overnight parking restrictions, this should be enough to reserve the space you need for a moving truck. But someone ignores the signs and parks anyway, you can always call the cops to get the cars towed. You can read more about getting permits here.
Coolidge Corner, Brookline Village, Chestnut Hill
Like Boston, Brookline is a town of neighborhoods. From Brookline Hills to Cleveland Circle to Washington Square, Brookline offers both the convenience of a a dense urban layout as well as more spread-out suburban areas. Coolidge Corner, accessible via the MBTA's Green Line train, is one of the more popular neighborhoods. With its iconic movie theater and bookstore,  as well as many restaurants and bars, Coolidge Corner is a great spot for a date or just doing some window shopping.
Chestnut Hill, on the other hand, is a little further out from the center of town. But it's one of the more interesting neighborhoods in the Boston area. Home to Boston College, Chestnut Hill is a village that sits in three different Massachusetts cities: Brookline, Boston, and Newtown.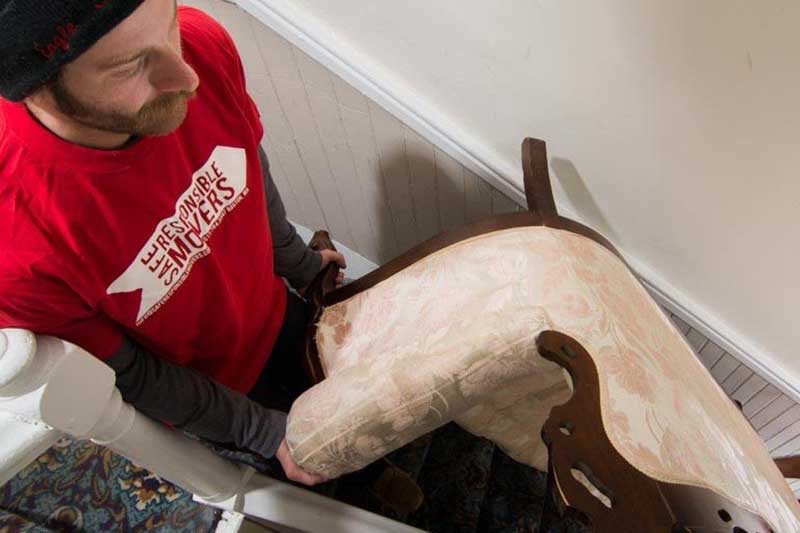 Residential Moves
Residential moving is our bread and butter. From Back Bay to the Berkshires, from the Cape to the Merrimack Valley, we are an experienced, highly-rated residential moving company.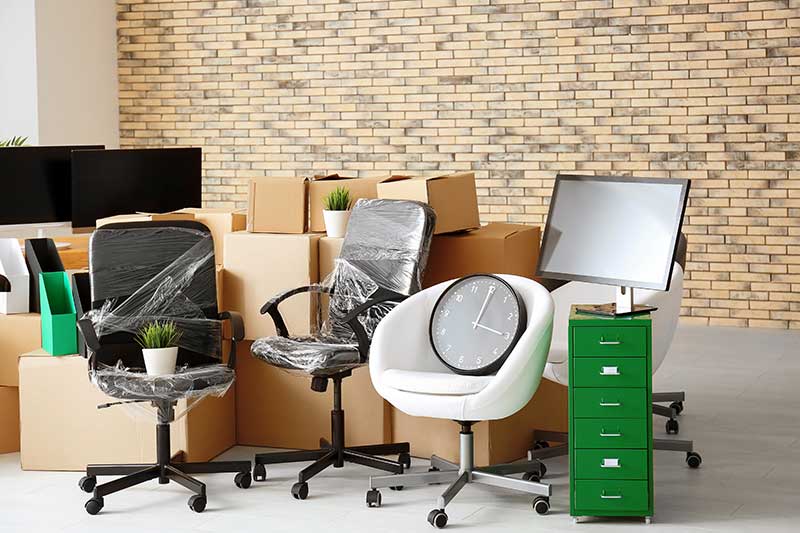 Commercial Moves
Our team of commercial movers has the experience needed to make your office relocation run smoothly.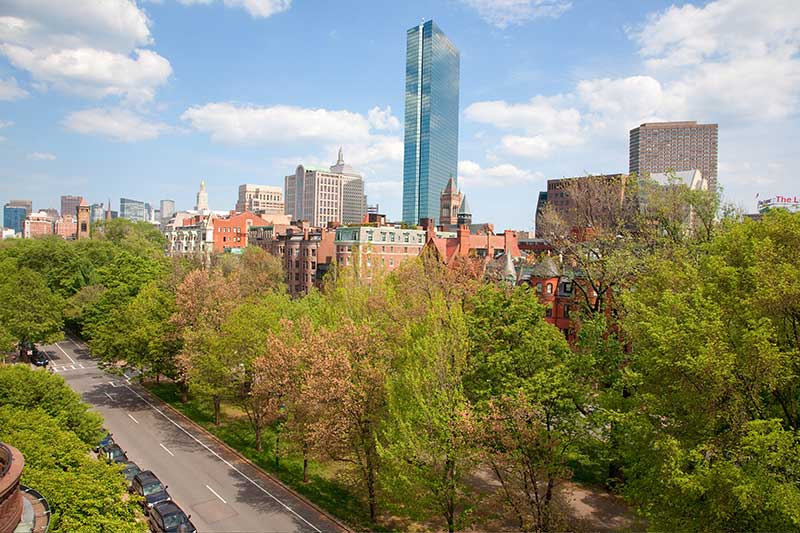 Areas of Service
From Natick to the North End, Westwood to Wellesley, from Springfield to Cape Cod, we can move you anywhere and everywhere within the Bay State.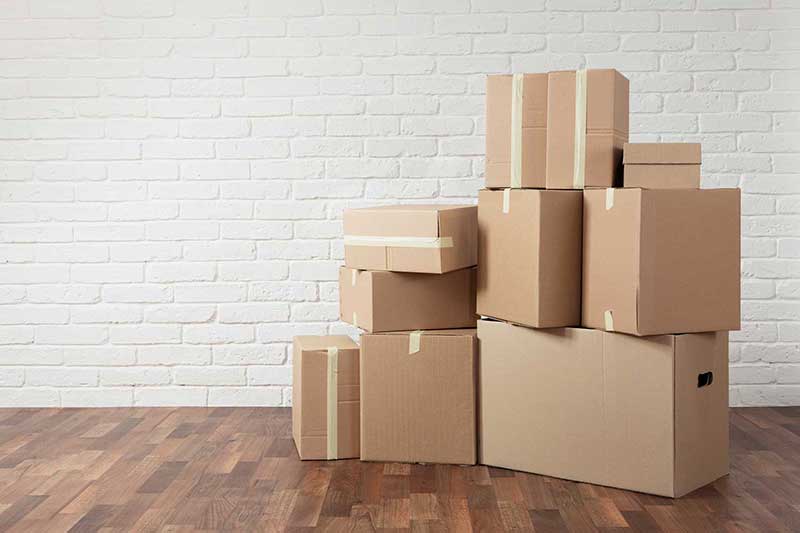 Have Moving Questions?
We have answers! Visit our FAQs page for answers to some of our most commonly asked questions.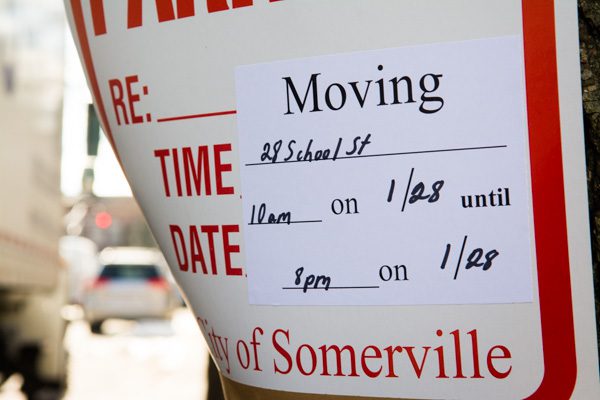 Moving Permits
We offer permit acquisition services in Boston, Brookline, and Somerville.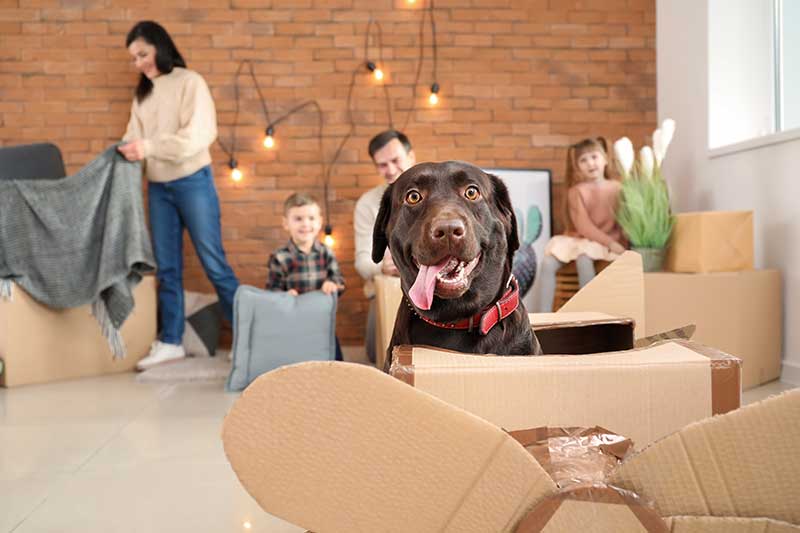 Preparing For Your Move
Tips for preparing for the big move.
Moving Resources
Some of our favorite places to get packing supplies, donation centers, and more.