Where to Buy Moving Boxes
If you're wondering where to get moving boxes, you've come to the right place. Let's explore some of the best options for where to buy moving boxes and packing materials to help make your upcoming move as smooth as possible.
Specialty Moving Stores: A great option for where to get moving boxes is specialty moving stores such as U-Haul or Public Storage. These stores specialize in moving and storage solutions and typically carry a wide selection of boxes and packing materials.
Home Improvement Stores: One of the top places where to buy packing boxes is your local home improvement store. Stores like Home Depot, Lowe's, and Menards carry a wide variety of moving boxes in different sizes to suit your needs.
Office Supply Stores: Another great option for where to get moving boxes is office supply stores such as Office Depot or Staples. These stores often carry sturdy boxes designed for packing and shipping, which can be ideal for your move.
Liquor Stores or Grocery Stores: If you're looking for free boxes, try to find a place that has too many and would love to give some away. Liquor Stores, Grocery Stores, sometimes libraries or bookstores — these are all great places to look. The boxes may not be totally uniform, but if they're in good condition and similar enough in size they should be easy to pack and are a great way to save some money on a move.
Craigslist.org: Another option for cheap or free boxes is checking craigslist. Some people who just moved have too many boxes and are looking to give them away, or sell them for very little.
By considering these options, you'll have no trouble finding the perfect place where to buy moving boxes for your upcoming move. Remember to prioritize the quality and durability of the boxes you purchase to ensure your belongings stay safe during transit.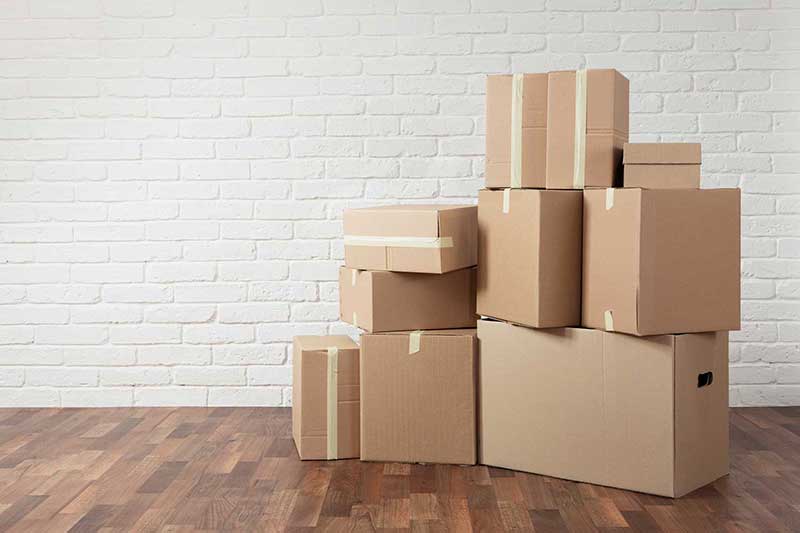 Have Moving Questions?
We have answers! Visit our FAQs page for answers to some of our most commonly asked questions.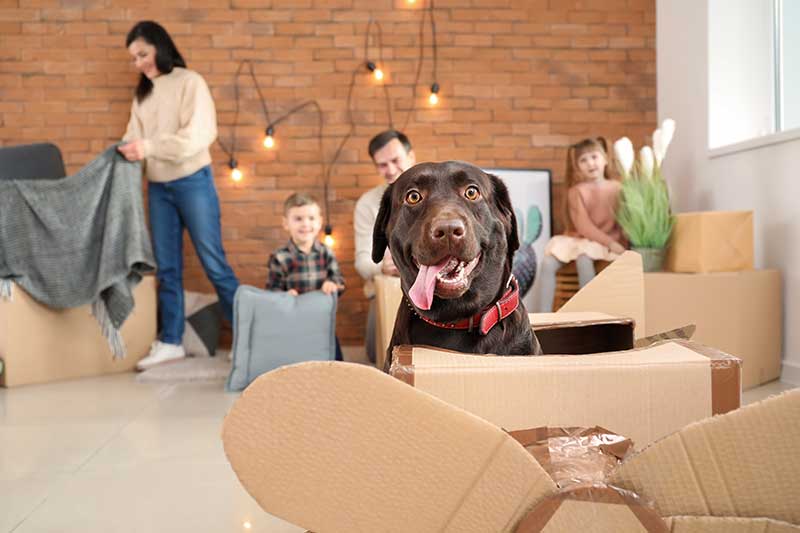 Preparing For Your Move
Tips for preparing for the big move.
Moving Resources
Some of our favorite places to get packing supplies, donation centers, and more.