Safe Responsible Movers
Greater Boston Moving Company
Serving the Greater Boston area and all of Eastern Massachusetts
Massachusetts Residential & Commercial Movers
Safe Responsible Movers
is Greater Boston's premier small moving company. Our all-star team of Boston movers takes pride in offering prompt, reliable, and efficient service to all of our customers from start to finish. Whether you need a local mover because you are a student moving between one-bedroom apartments in
Somerville
or
Jamaica Plain
, a growing family upgrading from a
Brookline
condo to a
Wellesley
5-bedroom home, or you just need help getting a new couch up your tricky
North End
staircase, you can trust us to ensure a stress-free move.
Fully Licensed and Insured for Residential and Office Moves
Yes, we are licensed and insured for residential and office moves (License ##31608)! Safe Responsible Movers is licensed by the Massachusetts Department of Public Utilities as a carrier of household goods. As required by state law, our Greater Boston moving company carries workman's compensation, general liability, cargo, and commercial auto insurance. (However, when moving in the winter, please remember that we, as residential movers, do not offer snow removal services. This is because our workman's compensation policy expressly forbids it.)
Proudly Moving Massachusetts Homes Every Day
We're a Massachusetts in-state moving company. We'll move anywhere and everywhere throughout the commonwealth. Whether you live in one of Boston's denser neighborhoods like Beacon Hill, Bay Village, or the North End, or you have a little more room to spread out in Jamaica Plain, Roslindale, or West Roxbury, getting moving permits is always a good idea. We have a guide on getting Boston moving permits that breaks down the process. But if you don't have time to get the signs up before you're moving date, we're happy to handle it for you.
Safe Responsible Movers is the Local Moving Service You Can Trust
Need more info about hiring a a local moving company in MA? Have questions about moving furniture or how to prepare for move day? Check out frequently asked questions about our residential and commercial moving. Maybe you're thinking of moving on your own, without hiring movers. Boston can be tricky so we've created a guide to moving supplies for your move and helpful resources to help you during the move process (note: we've also included our top picks if you're making a long distance move). And of course our blog about life as movers in Boston MA always has the latest on the hot issues within our industry.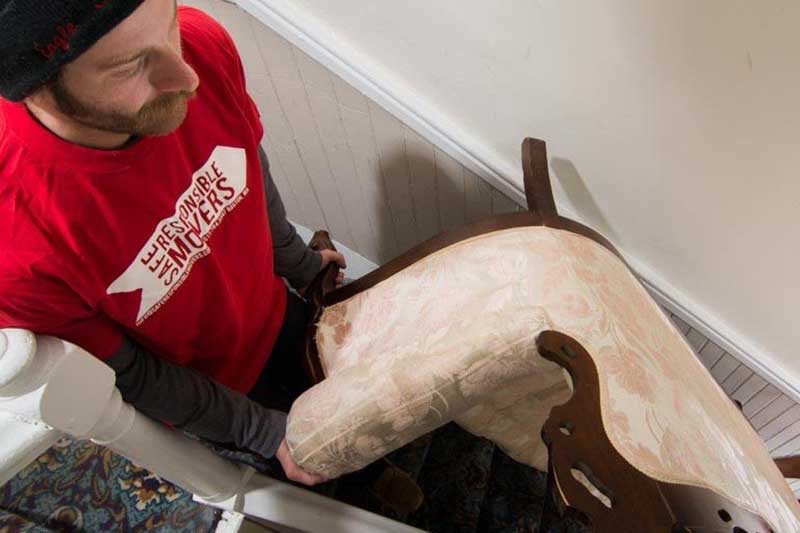 Residential Moves
Residential moving is our bread and butter. From Back Bay to the Berkshires, from the Cape to the Merrimack Valley, we are an experienced, highly-rated residential moving company.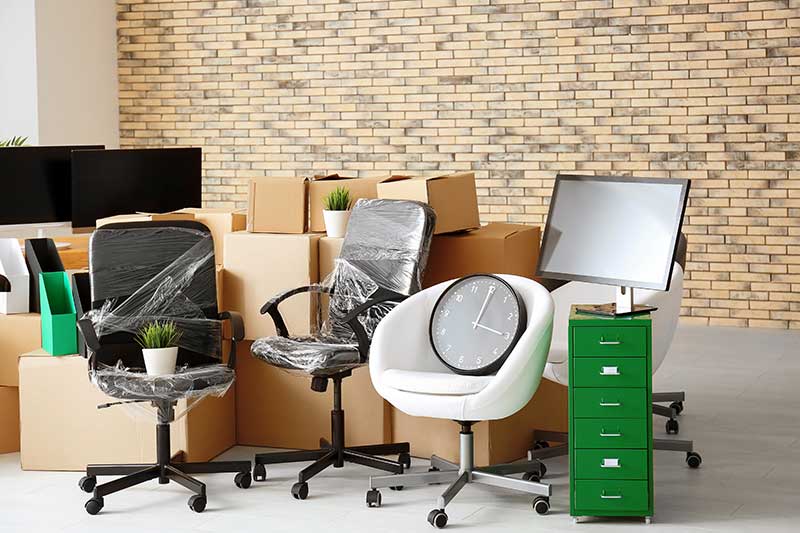 Commercial Moves
Our team of commercial movers has the experience needed to make your office relocation run smoothly.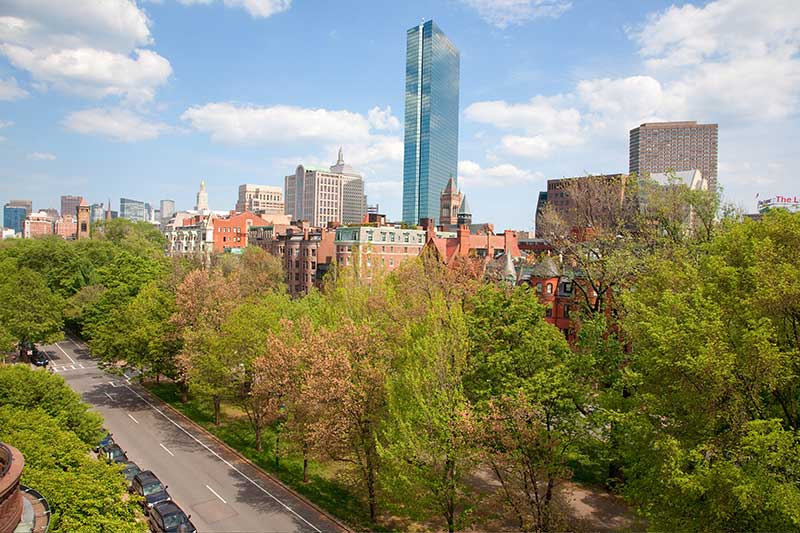 Areas of Service
From Natick to the North End, Westwood to Wellesley, from Springfield to Cape Cod, we can move you anywhere and everywhere within the Bay State.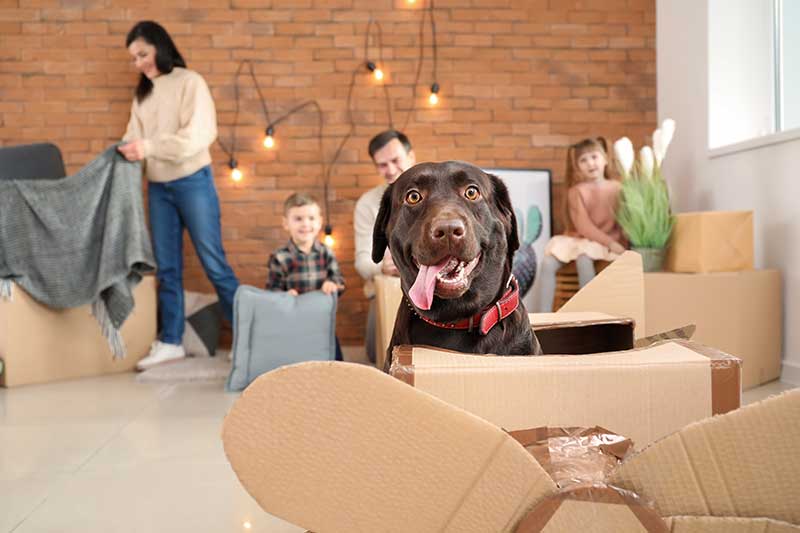 Preparing For Your Move
Tips for preparing for the big move.
Moving Resources
Some of our favorite places to get packing supplies, donation centers, and more.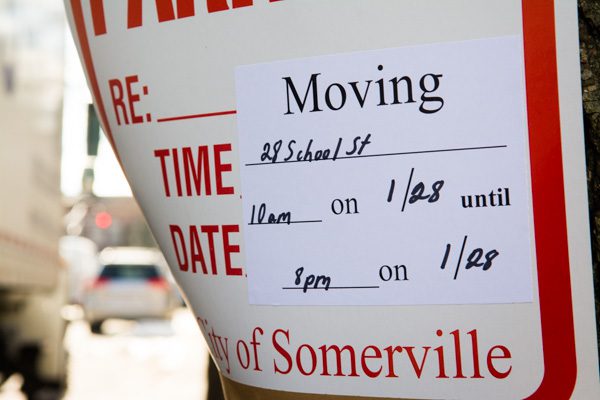 Moving Permits
We offer permit acquisition services in Boston, Brookline, and Somerville.